WordPress site is very important for a WordPress website to be made according to the user's eye-catching and attractive. If this is not the case, then the user will not stop on his website and he will leave. If the website is not like this, then think about whether the user will stay on your site. No. Therefore a website must have an attractive look.
How do I make my WordPress website more eye-catching?
So how can we give a professional and attractive look to our WordPress website? we talk about this today. There are some steps that I will tell you today.
Choose the best and most fully customizable theme.
Select the best color combination.
Select attractive font.
Select the best design.
Creating a menu according to business with easy to follow.
create a call to action.
Perfection in your site layout and footer.
provide shadow in some boxes.
Step 1: Choose a best and fully customizable theme WordPress site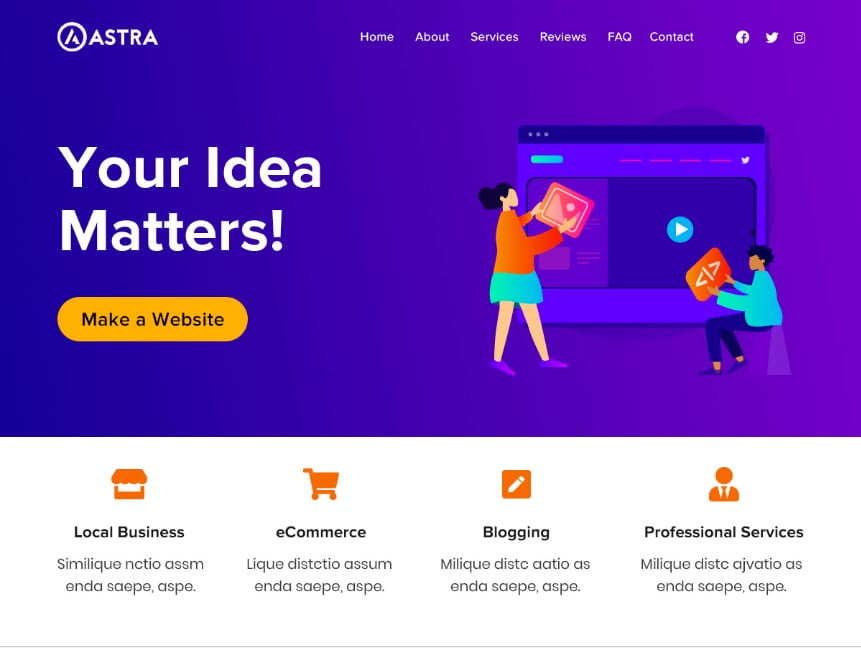 Choose Astra theme one of the best WordPress themes and fast. If you want to give an attractive look to your website then it is imperative to select a professional theme. Astra has too many features with Elementor builder and frees prebuild demos with an attractive look.
You Must Read How To Make a WordPress Website?
Elementor Builder is a very good and straightforward builder. With this, you can easily customize any new page and old page well. And you can give your website looks like attractive work.
Step 3: Select the best color combination.

Best color for the Attractive WordPress Website background
The color combination is a very important and central part of the website. We should do maximum white color and light color in the WordPress website background. With this, you can give some image background overlay with dark color. But don't overdo it with one or two sections on one page. Your website will look wonderful only by doing this.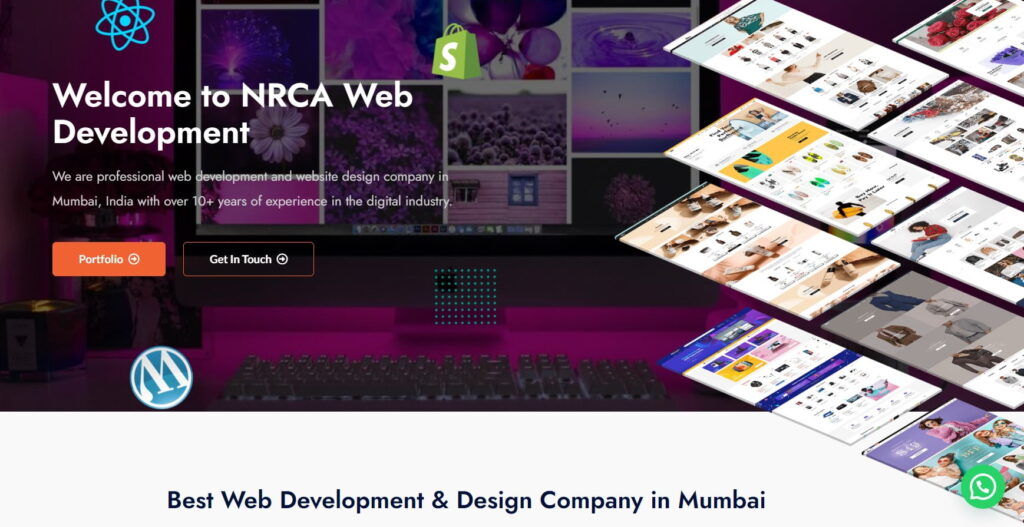 Color combination for Attractive body fonts, headings, and buttons
Font headings and button font should be in 2 and 3 color max. Don't use multiple colors. If you do more colors then the site will not look beautiful. Keep the color of the body font black or dark gray and no other colors will look good. But you can suck good colors for the headings and buttons. such as golden, orange, blue, and green.
Step 3: Select the attractive font for WordPress Website
choose the best and most attractive font for the website. it will give your site looks more professional. You can select a font from google fonts.
Step 4: Select the best design for WordPress Website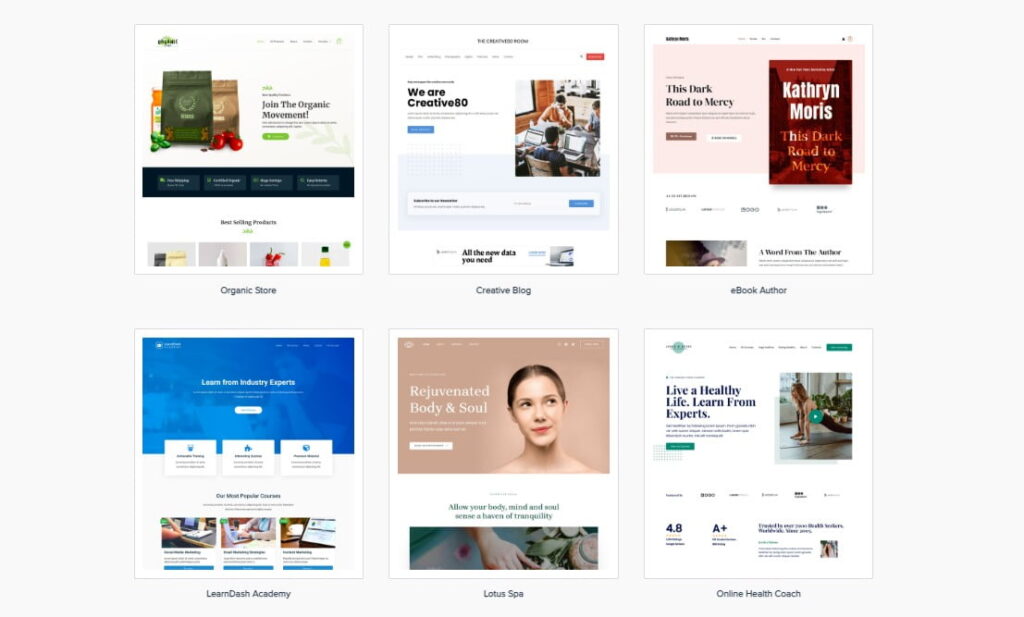 If you are using the ASTRA theme, you will get free junk template designs and can import them easily. In Astra Templates you will get Colors Font Sub Pre-Selected and you can easily customize it too.
Step 5: Create a menu according to business with easy to follow.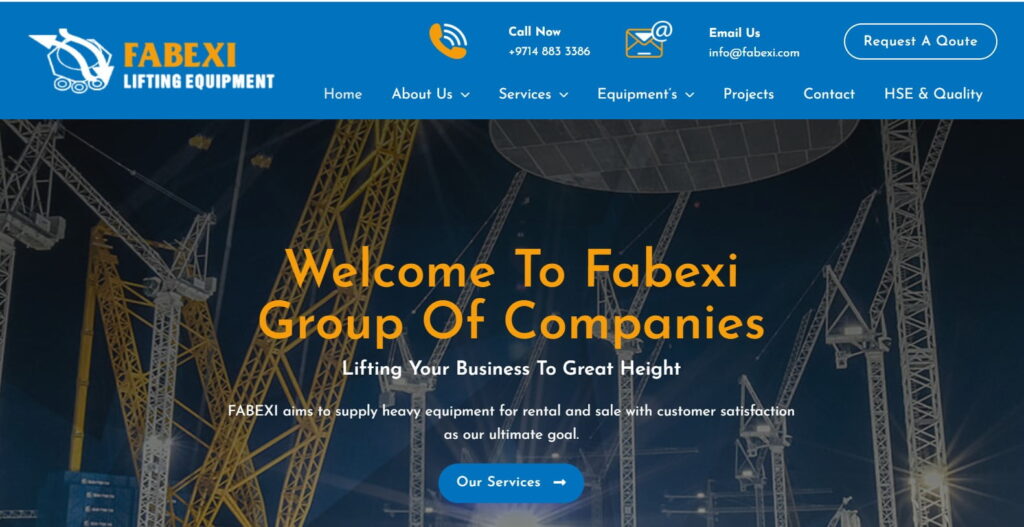 The menu appears first when the site is opened, so the part should be the most attractive. So make it as beautiful as you can. In the menu, you must give email, phone numbers, social media, and call to action because it looks very beautiful in the header.
Step 6: Create a call to action.

A call to action is a very important part of a website and tells it to make you very attractive. Why this part will be attractive then only the user will contact you and your business will grow.
Step 7: Perfection in your site layout and footer for an attractive look.
You have to take proper care in the layout of the WordPress website. The section should be made by dividing it into different light colors. If the layout is perfect, then only the website will be eye-catching, then you can make the site comfortable by paying full attention to the layout.
Step 8: provide shadow in some boxes.
Shadow Box will give 3D looks to your website. Therefore it is also very important to have it for your website. Do not overdo it with the feet, just do it in some places. If you overdo it, the look of the website will be gone.
If you want to redesign your website to give a rich look then you can contact Browser Bees web development company. This is a single freelancer company, so it will give you work at a very good rate. So don't wait, connect now. I guarantee you will be happy with their work.
Browser Bees Web Development Get Free Quote
Thank you for reading us!