Social media has developed into a potent tool for businesses in the current digital era to reach and interact with their target audience. Social media marketing offers a variety of chances for people to profit from their knowledge and experience in this industry.
It may be quite profitable to grasp how to monetize social media marketing, regardless of whether you're a freelancer, business owner, or influencer. In this post, we'll look at a variety of tactics and methods that might support your efforts to make money on social media.
More ideas about How to make money online
1. Create a Powerful Personal Brand
Success in social media marketing requires building a solid personal brand. Create a consistent brand identity across all channels, define your specialty, and identify your target market. Create a fascinating bio, make good use of images, and keep your content's tone and style constant. Building a strong personal brand will draw followers and potential customers by establishing credibility and trust.
2. Increase Your Social Media Fans
You need a sizable following to successfully monetize social media marketing. By producing excellent material and interacting with your followers, concentrate on organically building your following. Utilize appropriate hashtags, work with influencers, and cross-promote your social media accounts on other platforms. Respond to audience comments, hold competitions, and hold live events to interact with them.
Read This: How to make money in the development of applications or websites
3. Provide management services for social media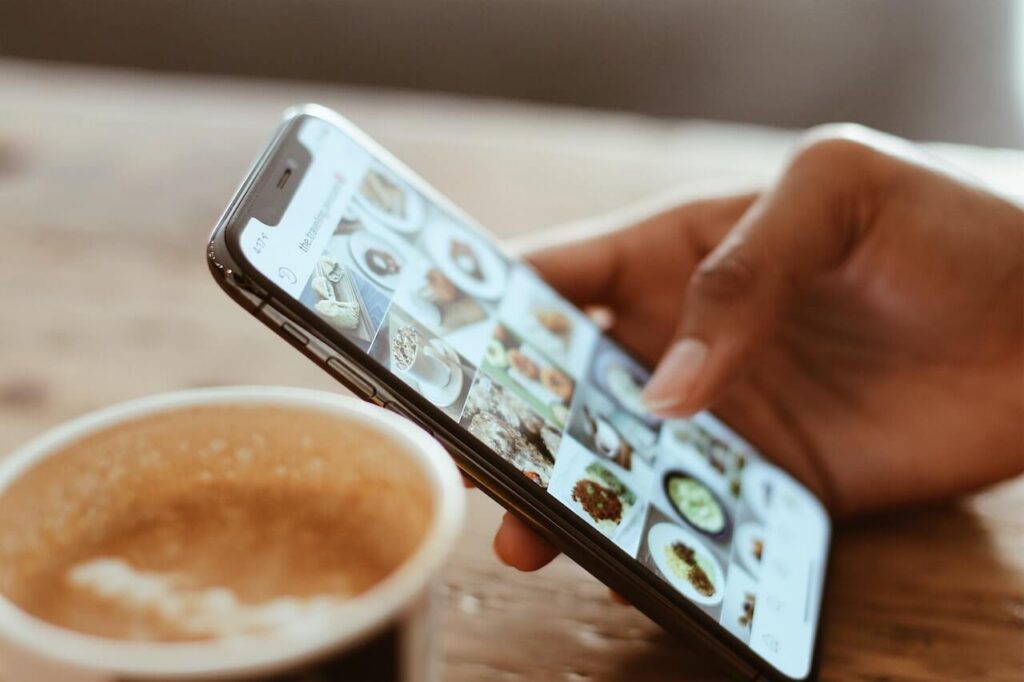 If you are skilled at maintaining social media accounts, think about working with companies. A lot of businesses, particularly small and medium-sized ones, require help managing their social media presence. Services like content generation, posting scheduling, community administration, and analytics reporting are among those you may provide. Create a portfolio exhibiting your prior work and customer references to draw in new business.
4. Develop Your Influence
In recent years, influencer marketing has become increasingly popular. Brands could be interested in collaborating with you if you have a sizable audience and the power to affect your audience's purchase decisions. Work with companies that are related to your expertise and discuss sponsored content, product reviews, or ambassadorship opportunities. Make sure the collaborations adhere to your principles and retain transparency.
5. Affiliate Promotion
The most well-liked way to make money on social media is through affiliate marketing. Choose goods or services that fit your specialty and the preferences of your audience. Join affiliate networks and create special discount codes or referral links to monitor conversions. To foster trust, promote the items with interesting material and offer frank reviews. You receive a commission when customers use your affiliate links to make purchases.
6. Produce and Market Digital Goods
Utilize your knowledge of social media marketing to produce and promote digital goods. Create e-books, online tutorials, templates, or courses that your audience will find useful. Through social media posts, email marketing, and partnerships with other influencers, sell your items. You may host and sell your courses on websites like Teachable, Gumroad, or Podia.
Must Read: Making Money through online courses and digital goods
7. Partnerships between brands and sponsored content
As your social media following expands, you can get requests for sponsored content partnerships from businesses. Brands may compensate you for producing material that highlights their goods or services or for promoting their occasions or initiatives. Make sure the brand reflects your beliefs and resonates with your target market. Maintain honesty with your followers by negotiating reasonable remuneration and outlining the specifics of the collaboration.
Conclusion
Whether you're a freelancer, business owner, or influencer, social media marketing offers a wide range of options to earn money. Some efficient ways to monetize your social media activities include developing a strong personal brand, expanding your fan base, providing social media management services, becoming an influencer, affiliate marketing, developing and selling digital items, and participating in sponsored content partnerships.
Looking for social media marketing
Don't forget to prioritize developing trusting connections with your audience and future customers, preserve your honesty, and give relevant material. Your love for social media marketing may become a successful business with commitment and careful strategy.