Making an online store might be a terrific method to make money. Here are some actions you may do to start earning money from your e-commerce website:
Must read this: How to make money online as a content creator
1. Find a Profitable Niche
Conduct research to find a market niche that has demand but is not excessively crowded. You may target a certain audience and set yourself apart from the competition by finding a niche.
2. Pick a Reliable E-commerce Platform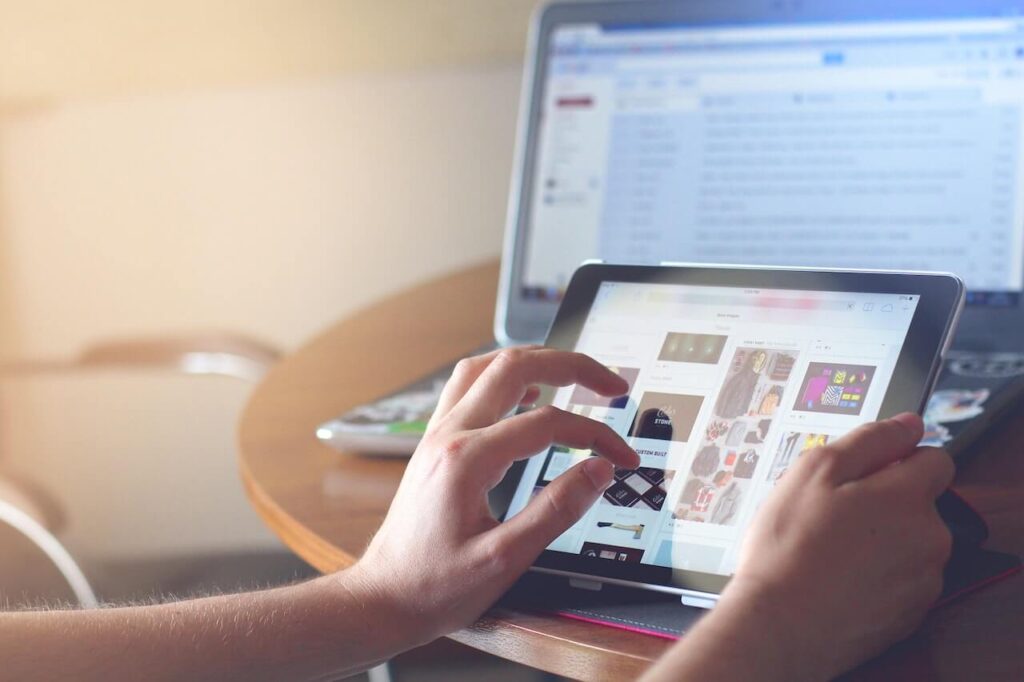 Opt for the trustworthy e-commerce platform that best meets your requirements. Shopify, WooCommerce (a WordPress plugin), Magento, and BigCommerce are popular choices. Take into account elements like usability, functionality offered, payment gateway integration, and scalability.
3. Create an Expert Website
Make a website that represents your business and is both aesthetically pleasing and user-friendly. To increase visibility, the website should be optimized for search engines (SEO). As more consumers buy on mobile devices, be sure your website is responsive.
4. Create products
Choose whether to create your own items or source them for your online business. You may either make your own items, buy them from manufacturers or distributors, or think about drop shipping. With drop shipping, you may sell goods without personally managing inventories.
5. Establish Competitive price
To find the best price plan for your items, conduct market research. Take into account elements like perceived value, rival price, and production costs. Maintain profitability while aiming for competitive pricing.
6. Implement secure payment gateways
Provide clients with a variety of payment alternatives by integrating secure payment gateways. Popular options include Authorize.Net, Stripe, and PayPal. Secure transactions increase a customer's perception of credibility and confidence.
7. Optimise for Conversion
To boost conversion rates, use compelling product descriptions, top-notch product photos, and customer testimonials. Use cross-selling and upselling strategies to get consumers to make larger purchases.
8. Implement Powerful Marketing Techniques
To increase visitors to your e-commerce website, create a thorough marketing strategy. Use a variety of digital marketing techniques, such as paid advertising, influencer marketing, social media marketing, email marketing, and search engine optimization (SEO).
9. Offer Top-Notch Customer Service
To foster loyalty and trust, provide great customer service. Provide clear product information, give hassle-free returns and refunds, and immediately respond to consumer queries.
10. Analyze and Optimize
Utilise tools like Google Analytics to continuously monitor and analyze the performance of your website. Follow important stats like average order value, bounce rate, and conversion rate. Utilize this information to pinpoint areas that need development and adjust your e-commerce site accordingly.
More ideas about How to make money online
11. Subscription-Based Service
Consider Diversifying Your Income by Offering Complementary Products, Digital Downloads, or Even a Subscription-Based Service to Investigate Additional Revenue Streams.
Best web development firm in Mumbai
Keep in mind that creating a successful online store requires time, effort, and ongoing learning. Keep up with the most recent business trends and adjust your plans as necessary.